Banquet & Lawns
2019-10-09T15:03:25
2019-11-12T03:56:44
The Emerald Resort-08048121847
nowfloats




THE GRAND OPULENCE SHOWCASING YOUR HOSPITALITY
The grand banquets await you at a magnum opus that shall be remembered for a lifetime. Plan your special occasions here for a fulfilling hospitality experience.
May it be a wedding, party, corporate event or a family function, this indoor cum outdoor banquet spreads over 1800 sq. ft. and is simply perfect with a capacity of 200 to 400 pax
A CELEBRATION FOR EVERY MEMORABLE OCCASION
Make a style statement at your events and special occasions at Eden Banquet Lawns.
With a capacity of up to 1200 – 1500 guests, it covers an open to air lush green lawn area of over 20000 sq. ft.
YOUR SIGNATURE STYLE EXPRESSED IN YOUR OWN WAY
Take over the corporate world like a czar… with two conference rooms to choose from, both offer the perfect setting for your business meetings, corporate conferences and professional retreats.
We have on offer Opulence I with a capacity of 50 pax. & Opulence II of 60 pax are ideal conference & corporate event halls to choose from.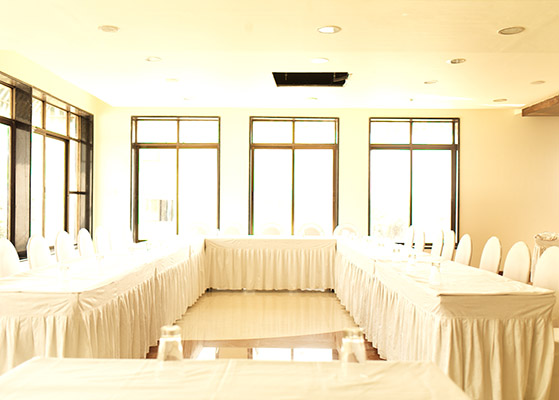 Share On: